This famous book consists of four series (集 ji). The second and third series were published as coloured woodblock prints in 1701.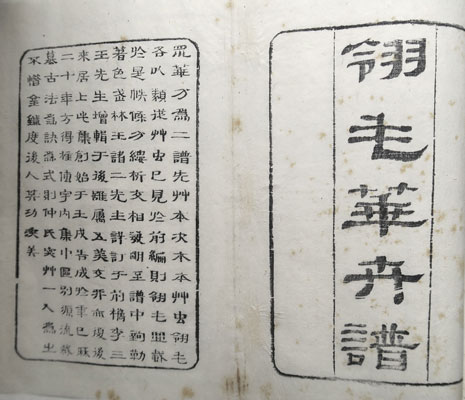 We offer:
1) The third series complete in two volumes comprising 2 fascicles each, stitched together. Late 18th century: the date shown in the preface of the first volume of the first fascicle is 乾隆壬寅 Qianlong renyin (1788).
(2) The fourth series complete in four fascicles dated 嘉慶二十三 Jiaqing 23 (1818).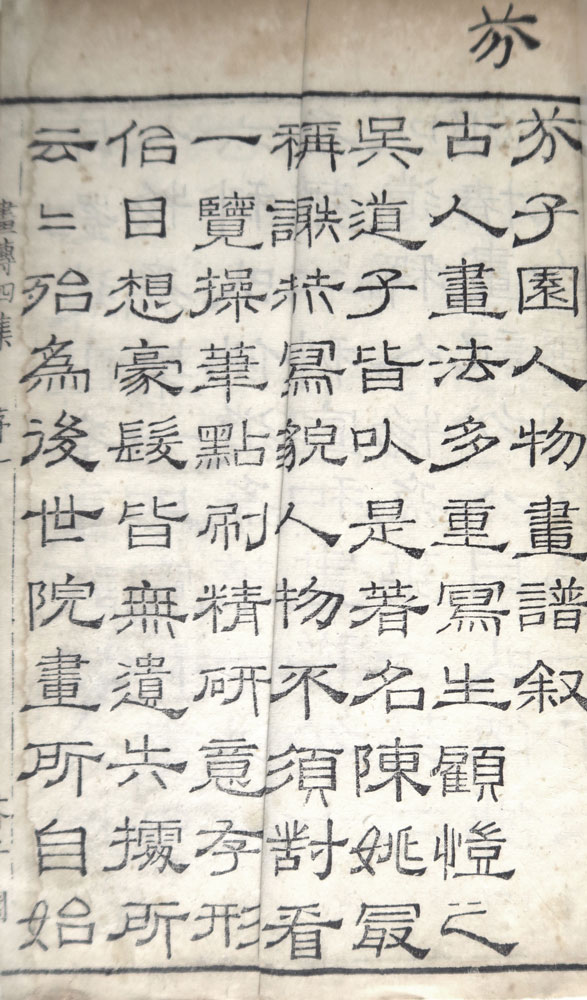 Complete description on request
Further information