Or a Systematic, Discriminative View of Oriental and Occidental Visible Sounds, on Fixed and Practical Principles for Speedily Acquiring the most Accurate Pronunciation of many Oriental LanguagesExemplified in One Hundred Popular Anecdotes, Tales, Jests, Maxims, and Proverbs, of the Hindostanee Story Teller. Second Ed
L., Kingsbury, Parbury, and Allen, 1820.
In-8, cartonné éd., dos muet, VI-CLXVI-88-56-42 p., 11 pl. lithographiées h. t. [Rousseurs].
---
First edition. Paper covered boards (hardback), blind spine, moderate foxing, 11 lithographic plates.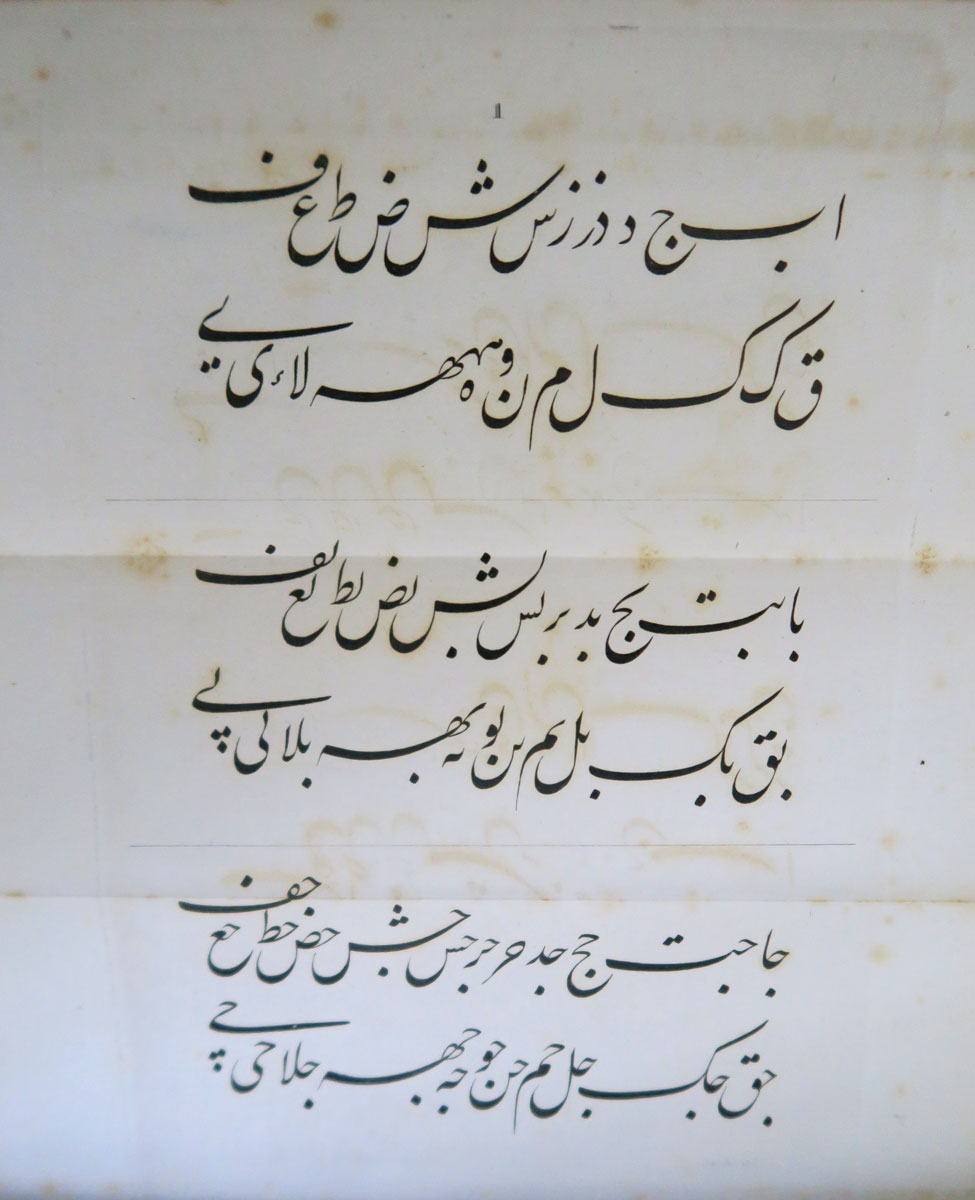 Further information
Keywords
Typographie, papier, écritures (32)