Tôkyô, Togo Gensui Hensankai, 1934.
Gr. in-4, très belle reliure de l'éd. noir et argent entièrement décorée, jacquette, étui, tête dor., 1 f. nch pour le titre, 2 feuillet(s) non chiffré(s)-4-347-1 feuillet(s) non chiffré(s), 34 pl. h. t. dont de nombreuses reproductions en couleurs de peintures.
Multiples contributions. Splendide ouvrage à la gloire de l'amiral. Ouvrage rare. Nachod, VI, n° 26083, le fait précéder d'une * (ce qui suppose qu'il ne l'a pas eu entre les mains) : 26, 2, 359 S., 21 Taf
---
First edition. With its original dusjtacket and slipcase. Tall quarto, top-edge gilt, 8 full-page color plates, followed by 26 pages of black-and-white photographs. 358 pages.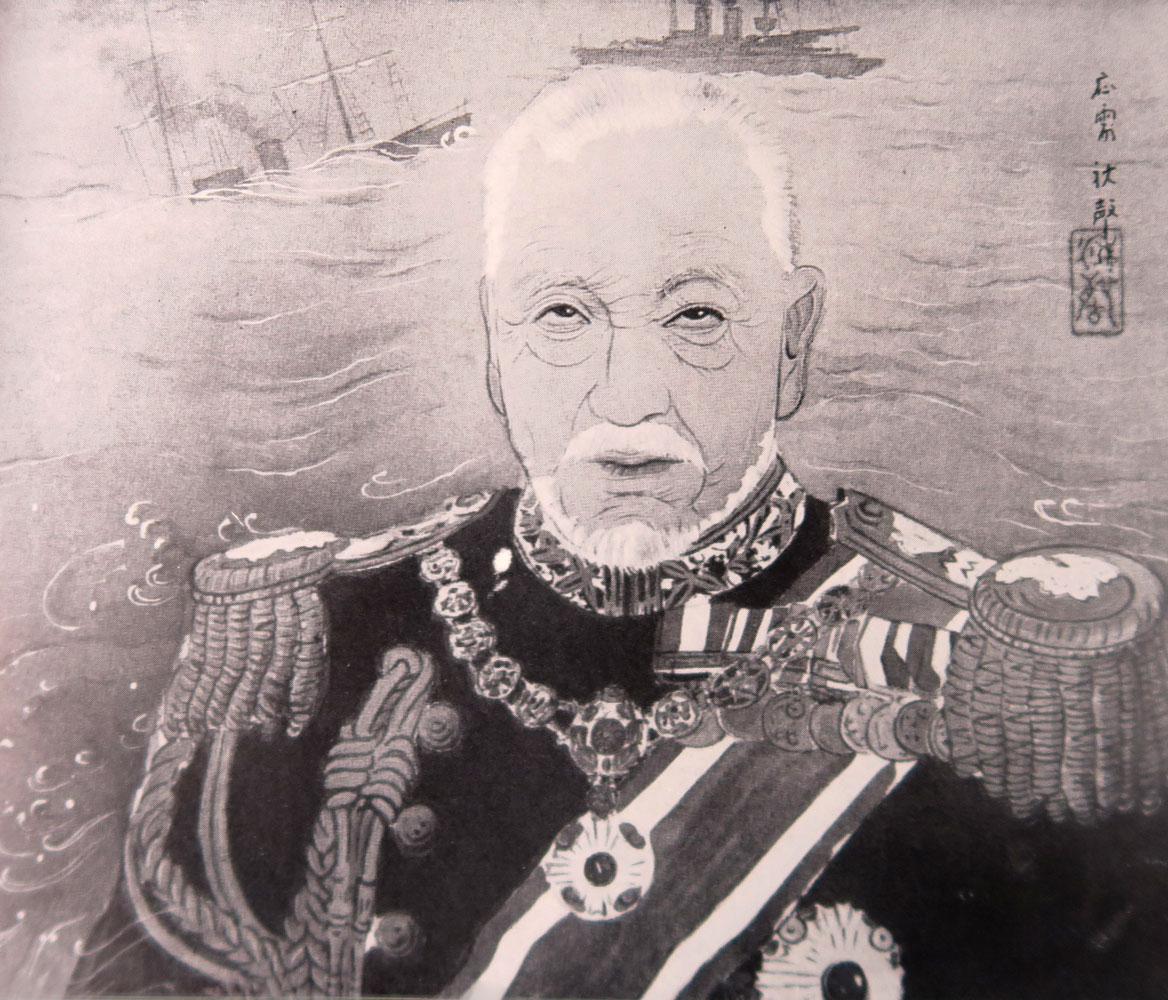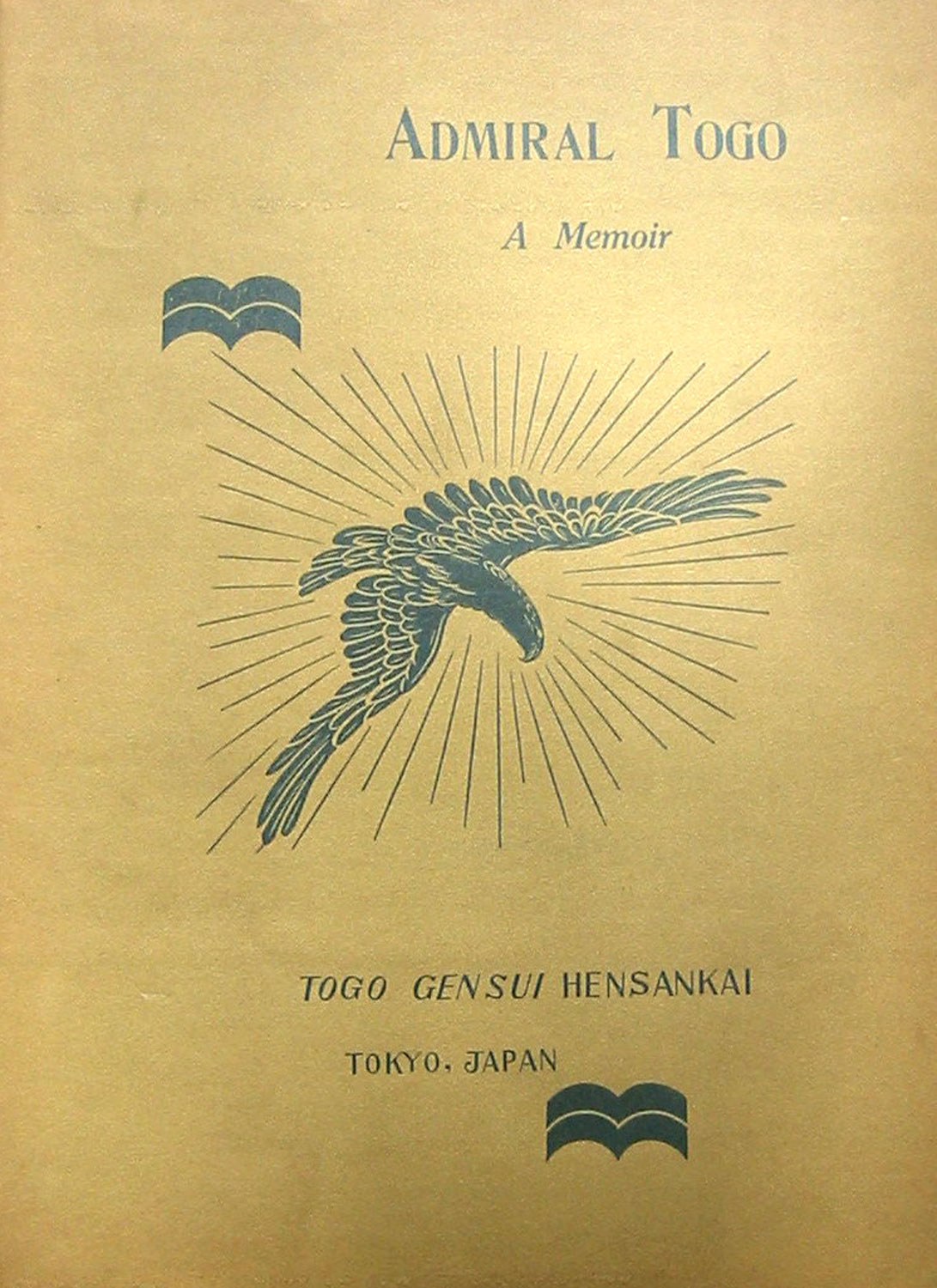 Further information
Keywords
Guerre russo-japonaise (1)